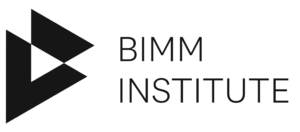 BIMM Institute opens the doors to the music industry. We encourage creative freedom, provide real-world industry experiences and build a community across our eight colleges in the UK, Germany and Ireland.
BIMM is located at some of the most diverse and creative cities across the UK and Europe: London, Brighton, Manchester, Birmingham, Bristol (UK), Berlin, Hamburg (Germany), Dublin (Ireland). Students have the option to study their course in more than one city (UK & Germany).
Students are given access to unrivalled industry connections, experienced lecturers who live and breathe the world of music and the chance to choose from specialist courses such as
Performance, Songwriting, Music Production, Event Management, Music Marketing, Media and Communication and Music Business – as well as joint honours degrees like Music Performance & Music Production and Songwriting & Music Business.